Helix engineers are constantly improving the technology of grooved melting zones. The next generation is called HELIX®plus. It provides solutions for challenges the modern world faces.
Regrind Processing
Same output for virgin and regrind material.
High Speed Extrusion
Increased output by stable specific output over all screw speeds.
Low Melt Temperature
Novel groove design leads to additional reduction of melt temperature.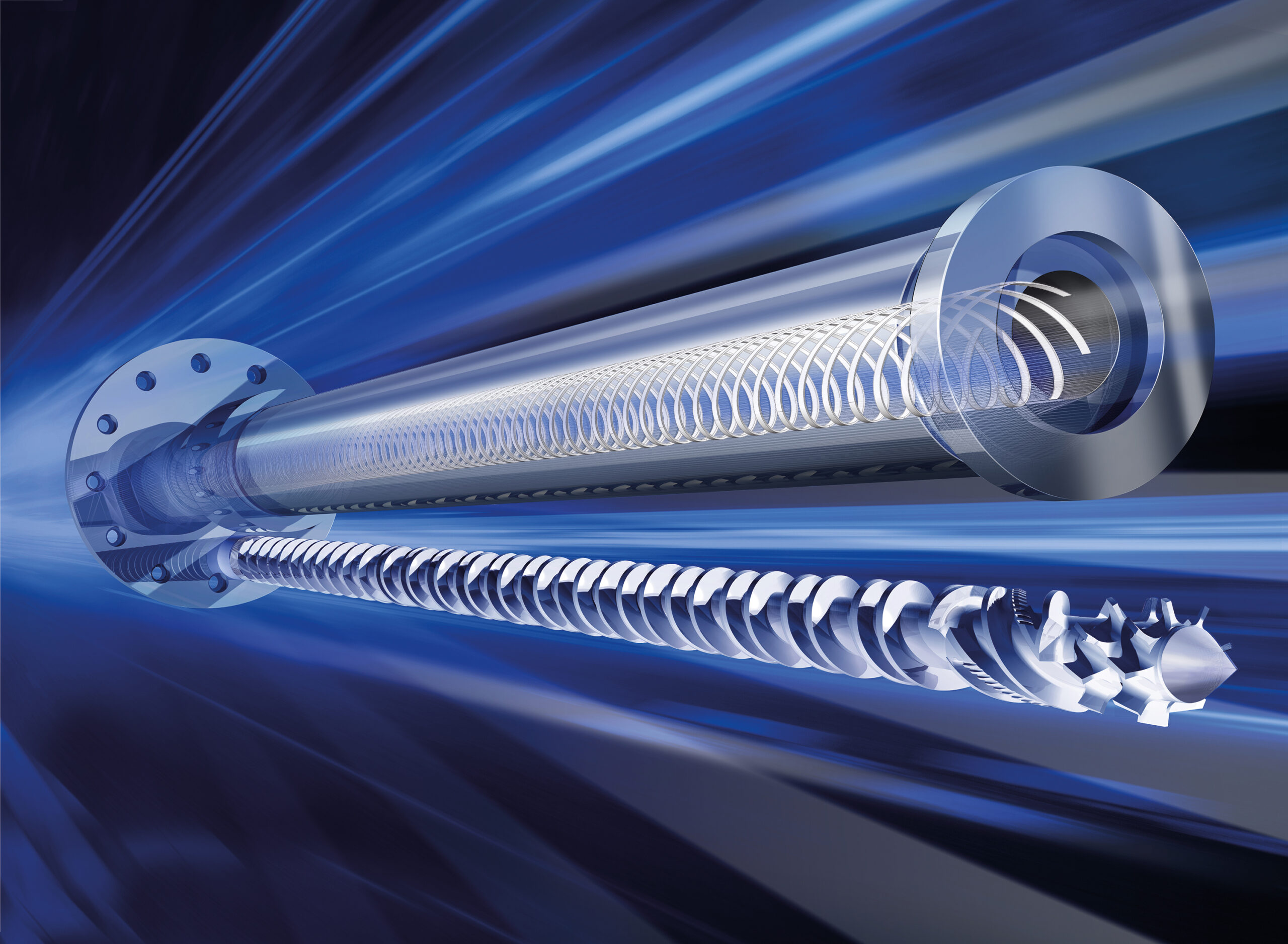 Tel: +49 (0) 71 95-59097 0
Fax: +49 (0) 71 95-59097 99
E-Mail: info@helixgmbh.com